Chelsea manager Andre Villa-Boas in January will have the disposal of amazing 180 million to bring new reinforcements. On the wish list are Edinson Cavani, Marek Hamsik, Krasic…
Young Portuguese expert at the London club's bench got an unexpected Christmas present from his rich boss Roman Abramovich . Andre Villas-Boas in January, according to The Sun's, for the new players will have available as many as 180 million euros.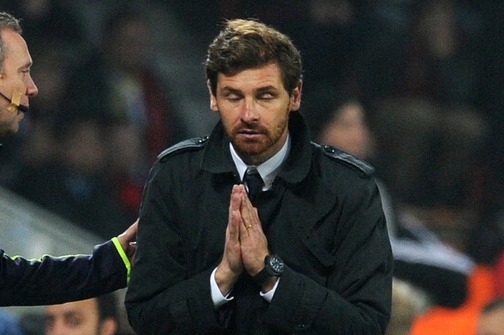 Russian realized that the two clubs in Manchester increasingly offset in quality, so he decided to put a new " money bag" in dressing room , and apparently in a are hiden four names. First on the wish list is one of the best players in the Italian Serie A Edinson Cavani (24) from Napoli. Uruguay would need to move to Chelsea for 60 million euros, and companion to him in this way should work in Naples teammate Marek Hamsik (24). For the Slovaks to Chelsea, however, should take about 35 million.
With the two of them mentioned there comes two more names. One is Milos Krasic from Juventus, which will cost more than $ 25 million, while the other is Gary Cahill from Bolton. If they managed in the first rush to bring all these players, Villas-Boas will stay another 50 million that he will be able to spend on who he want. Perhaps in there again appears the name Luka Modric.