Chelsea's millionaire owner, Roman Abramovich asked the players and the managing stuff regarding the surprising draw against Juventus which saw Chelsea giving away two cheap goals.
Roman Abramovich, who made a surprising appearance at the Cobham on Thursday asked the players, manager as to why the team couldn't hold on to a two goal lead provided by the debutant, Oscar.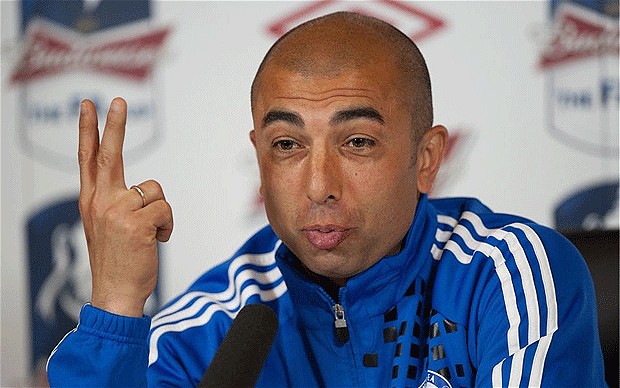 New boy, Oscar who proved his worth against Juventus by scoring two outstanding goals but couldn't manage to make sure Chelsea secure all 3 points at Stamford Bridge. Mikel who made an error in the game which snatched a victory from the European Champions.
Roman's unexpected arrival at Cobham training ground is surely a wakening sign for Di Matteo since Roman fired Villas-Boas in March and the owner himself is well known for firing managers who fail to impress.
Currently, Chelsea are on top of the English Premier League table but with the recent results Chelsea look certain they are struggling and looking to find their rhythm.
Uzair Masood