Only two days after he won the League title with Manchester City, Yaya Toure (29), already thinks where will he continue his career in the next season, although he has still a valid contract for the next two years …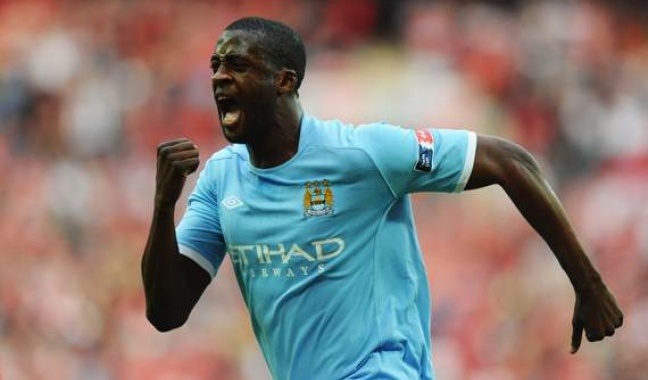 – He did everything he could for the Man City, and now he needs a new motivation in his career – said player's manager Dimitri Seluk.
– Yaya would not cost much. He has two year more contract with the City, but can leave the club at the end of next season at Webster's rule.
Dimitri Seluk claims that his protege would prefer to continue his career, and later ended in the club in which he played from the 2007th to 2010. year – Barcelona.
– Toure could sign for many big clubs like Chelsea and Bayern Munich. However, he would liked most of all that Barcelona get involve in the race. I have not yet talked to the coach or president, but they know of his situation. If they want to talk , no problem – said Seluk, who then opened the door and to the Catalan club's most ardent rival.
– I do not know if Real Madrid is interested, but I know that Toure was interesting to Mourinho when he took over Inter Milan . However, Yaya was Barcelona's and there was no chance for his transfer to Inter Milan – concluded Seluk in a interesting conversation for the radio station Ona.