Barcelona football player Andres Iniesta paid on Friday 240,000 Euro on account of his childhood club, Albacete and thus saved it from being relegated to lower rank.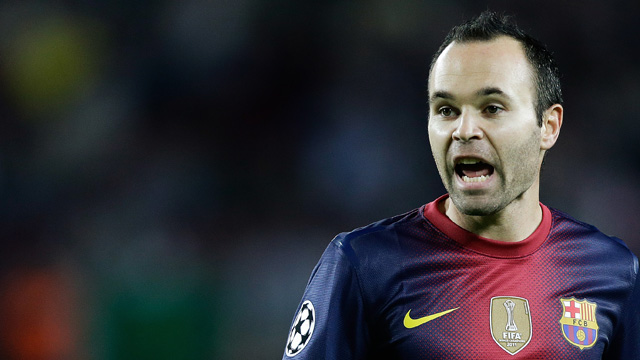 Albacete is the club in which Iniesta made ​​his first football steps, and at the beginning of the year he became its majority shareholder. The club, however, has long been in serious financial problems, and 240,000 euros is the amount that club owed ​​to players.
By Friday at noon Albacete had a deadline to settle debts, otherwise the club would have been thrown to the fourth league. However, once again things in his hands took Iniesta and save the club of further trouble.
Spanish national player, as a boy two years was training in Albacete, and then as a 12-year-old moved to Barcelona where he gained international fame.