In the first match of the second day of the World Cup 2014 quarter-finals Lionel Messi and Argentina will play against the European side, Belgium. Both teams needed the extra-time to progress to here.
Match Info
Argentina vs Belgium Live Stream
July 5, 2014 • 5:00 PM • Estádio Nacional de Brasília, Brasília, Distrito Federal
Referee: N. Rizzoli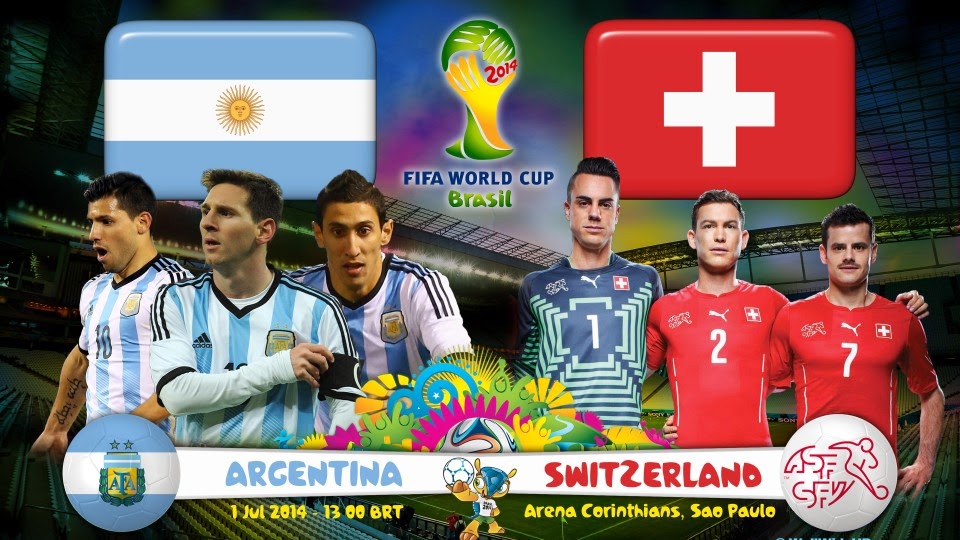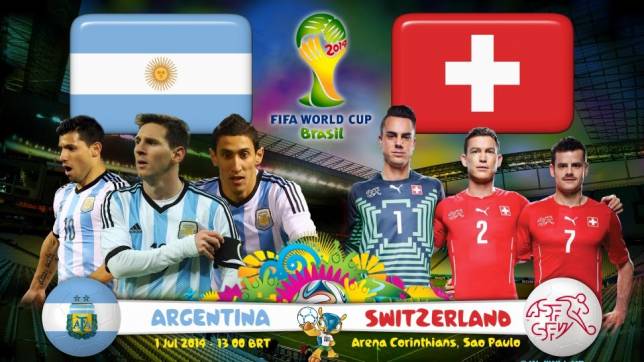 Marc Wilmots' s side against Argentina hunt their first placement to the semifinals of the World Cup after the 1986th year, when in Mexico , exactly Argentina knocked them.
Then the world greatest, Diego Armando Maradona led Argentines to gold and now the time is that his "successor" Lionel Messi makes the same.
Belgium boss Marc Wilmots is very confident ahead of match with the Los Gauchos. His team has sent as many as 39 shots towards the opponent's goal, which is a record of World Cup so far.
"Now that we are in the quarter we will try to go to the very end.'ll Be honest and say that before the tournament I highly placed "goal" for my players, but deliberately i raise it up even more," said the Belgian coach.
"Yes, I know how to beat Argentina, in my head for a long time ago I have an idea. I Believe in my players and their quality. We can surprises. Messi? I Admire him, but we have our own "cards"," he added.
Sabella: We depend on Messi, So what?
On the other hand Sabella accepts the status of the favorites and the fact that his team is too dependent on the magical Barcelona striker Lionel Messi …
"I do not know why people are surprised. Argentina last five to six years are depending on Messi's goals, but is not that the case with Barcelona, so no one's surprise," said Sabbela ahead of this match.
"Against Belgium we need to be patient. I Know opportunity as against Switzerland in the final moments can open to us. This is a match of two equal opponents and details will undoubtedly decide the winner," he added.
Belgium : Courtois – Alderweireld, van Buyten, Kompany, Vertonghen – Witsel, Fellaini, De Bruyne – Mirallas, Origi, Hazard
Argentina : Romero – Zabaleta, Demichelis, Garay, Basanta – Biglia, Mascherano, Di Maria – Lavezzi, Messi, Higuain