The English soccer club Arsenal extended the sponsorship collaboration with international airline Emirates on an additional five years worth 150 million pounds …
This is one of the largest and most lucrative sponsorship contracts ever signed, and to "Gunners" this will bring 30 million pounds per season. Arsenal's only obligation, besides wearing the logo and name of the airline company, was to re-named their Stadium to the Emirates Stadium until the 2028th year.
– This is one of the most exciting days in the history of our club. This agreement is proof that Arsenal are on the right track – said the executive chairman of Arsenal's Ivan Gazidis.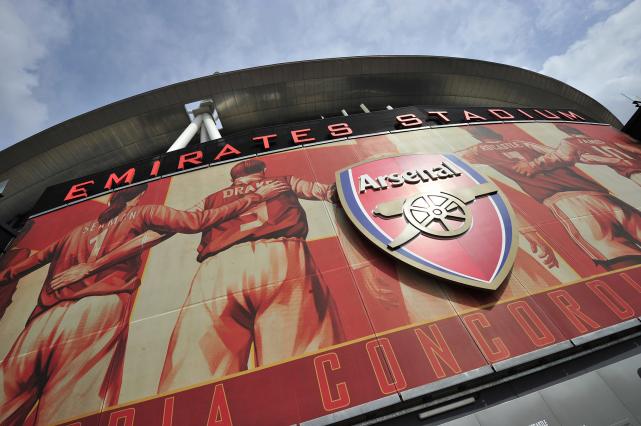 – Emirates is the perfect partner for Arsenal and we are delighted to renew cooperation. The new contract will play a big role in our ambitions to be even better – said Gazidis.