Brazil international, Julio Cesar, current member of the QPR´s,might soon switch his club to Arsenal.Arsene Wenger for some time is looking to strengthen the goalkeeper position with another goalie, and the Brazilian Julio Cesar fits perfectly in his vision.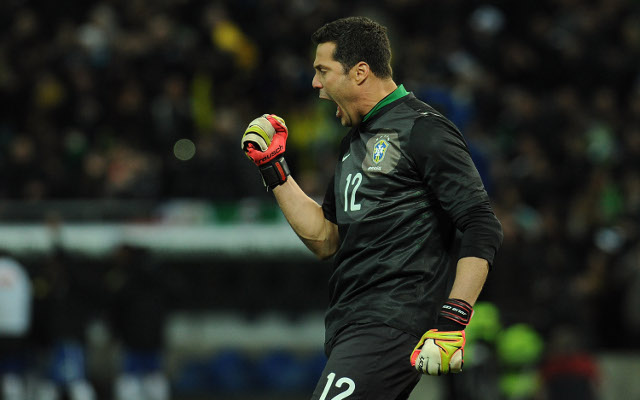 Screenshot : Youtube
Julio Cesar was one of the best in the ranks of QPR,but still he failed to keep Rangers in Premier league. QPR and Julio Cesar have already agreed he could leave the club, and the next station of Brazilian could be Arsenal who launched and formal £1.5m bid .
Wojciech Szczesny and Lukasz Fabianski are not enough for Wenger, and the Gunners want to sign an experienced goalkeeper who can provide competition to them. Julio Cesar enjoys life in London, and this offer of Arsenal could be a perfect for him