London´s Arsenal has signed as a free player from Auxerre a 20-year-old attacker Yaya Sanogo, current member of the French national team U20…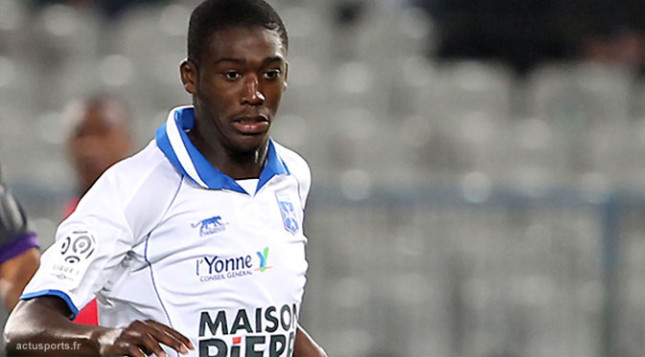 Sanogo is in the ranks of the French second division club, Auxerre last season scored 11 goals in 24 matches. Currently he is with the U-20 national team for which he scored two goals at the World Championships U-20 in Turkey.
Sanogo has signed a 2-year deal with the Gunners, and will join them after the end of the U-20 World Championship
– Sanogo is a young player, and a good boost for us. His recent performances in Auxerre and the French U-20 national team has shown that he has a potential. We look forward to allow him to evolve in our club – said Arsene Wenger, the French manager of Arsenal.