Francis Coquelin put in a hardworking performance for the Gunners against Southampton but however, the Gunners went to lose the match 2 – 0. Arsenal now are three points behind Southampton, and are fifth in the table. Many of Arsenal's problems are due to "lack of a defensive midfielder." Coquelin might be a stop gap solution for the moment, however Arsenal should not stop their hunt for a defensive minded midfielder in January.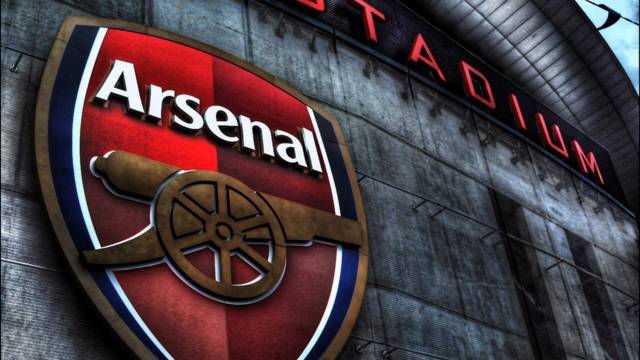 Coquelin has been successful with 61% of his tackles this season, which is more than the so called other solutions, Mikel Arteta (38%) and Mathieu Flamini (45%), which suggests Coquelin could keep his place, even when the both of them returned from injury. However, Coquelin alone is not the solution to Arsenal's problems.
Coquelin needs a proper partner in midfield. He's started two games for Arsenal with two different partners in midfield, Mathieu Flamini against West Ham and Callum Chambers against Southampton. In both the matches, he almost had no help from his partners and had to cover the back four on his own. A task which he performed very well, but sadly wasnt able to stop Arsenal losing out to Southampton.
Which brings us to the solution, a new defensive midfielder in the January transfer window. Arsenal need a player who is intelligent on the ball, and a hard tackler without it. Who can both fill the void of a defensive player and yet, contribute to the attack, someone like Morgan Schneiderlin. Someone who could fill the defensive position very well and yet still maintain Arsenal's fluid attacking game.
Francis Coquelin may not be the solution, but at least is a step in the right direction from Arsene Wenger. His aggressive and physical game sets him apart from other players like Wilshere, Ramsey, Cazorla and Ozil who all are known for their attacking duties but the not the ability to tackle hard.
Coquelin gives a different option to Arsenal and in many ways, provides the defensive midfielder Arsenal need, for a while. His 7 tackles against Southampton showed that he can go in and tackle very well, but without a proper midfield partner by his side, things are not going to work out.
Hence the solution for Arsenal is, get a new midfielder in the winter transfer window, someone who could support Coquelin in covering the back for and also the Arsenal attack. Playing Francis Coquelin was the first step taken in the process of covering that defensive midfield gap. The step is right, sadly, it is not enough.