English football club Arsenal announced via their official website that at the end of June they will let go Andrey Arshavin, Denilson and Sebastien Squillaci without any compensation …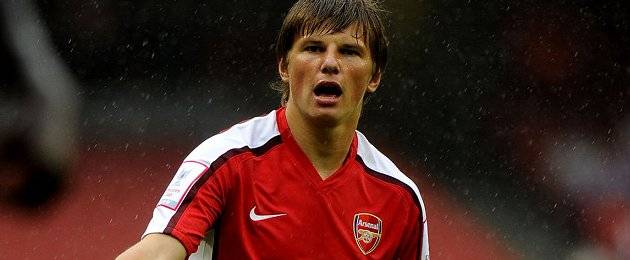 This decision is not particularly surprising, especially since all three the last season were not even in the backup plan of Gunners manager Arsene Wenger.
The biggest disappointment of these three players is definitely Arshavin who arrived at the club 2009th year for 15 million pounds, but last season he enrolled only 11 appearances and one goal. Arsavin has enrolled a total 144 appearances and scored 31 goal for Arsenal.
Denilson has played the last two seasons on loan at Brazilian Brasileirão, so a decision to not extend his contract was entirely expected. Brazilian arrived at Arsenal 2006th year from Sao Paulo, and so far he has enrolled 153 appearances.
Squillaci from all three players was the weirdest Wenger reinforcement when in 2010 he came from Sevilla. Squillaci in his first season has enrolled 32 appearances, but after that he became a "good spirit" of team from the Emirates.
"Everyone at Arsenal want to Arshavin, Denilson and Sebastien all the best in their future career," says at the official website of the London club.