Gooners have been eager to know what the Arsenal kits for next year will look like, but this wait is over. The official release date is set for next Monday on 15 June, but the new home kit leaked. Two kit websites have drawn up what is thought to be the new home kit.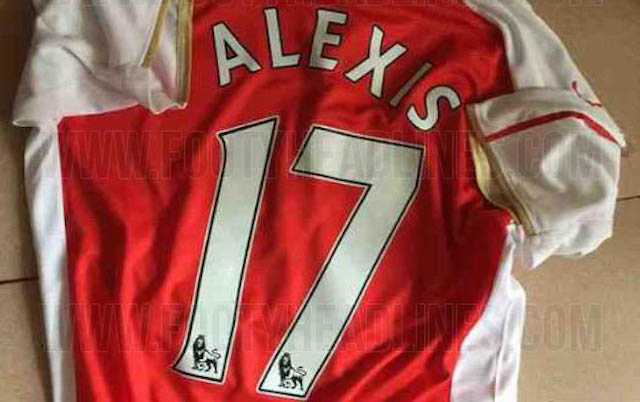 As can be seen below the biggest change in the alleged Arsenal new home kit is the white collar with a button and the white sleeves-which proves to be a more traditional Arsenal uniform. Perhaps it can bring more success to Gunners in Premier league or Champions league.
Whether this is the actual new design is yet to be seen and there's still no indication of what the possible away and third kits could look like.