After shopping in Portugal and Spain, the new French Ligue 1 club AS Monaco have turned to the Italian market, where they target the midfielder of the reigning champion (Juventus) – Claudio Marchisio …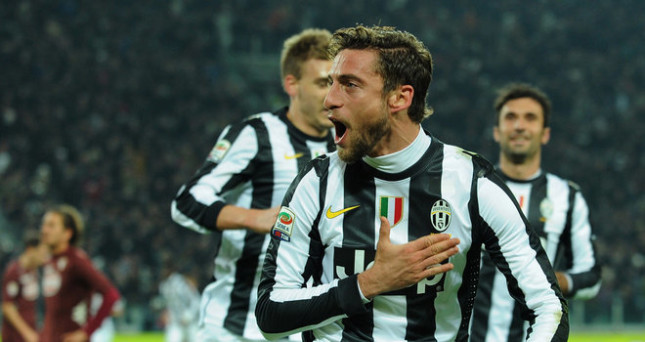 At least according to the French media who claims that AS Monaco has ready to offer 25 million euros for Juventus midfielder Marchisio. Wealthy French club offers "hills and valleys" to all potential players, because the first season the club is absent from European competition. So Monaco allegedly offered a six million euros per season to Marchisio, which is twice more than he earns at Juventus.
To recall, Claudio Ranieri team so fair in their ranks already have brought James Rodriguez (Porto), Joao Moutinho (Porto), Ricardo Carvalho (Real Madrid) and soon Radamel Falcao (Atletico Madrid).