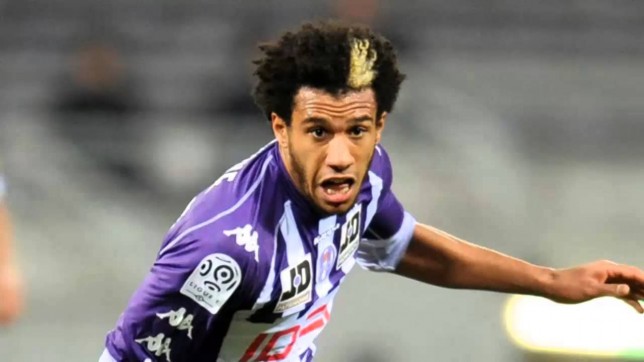 Tottenham after spending a lot money which did not resulted on the better league position is try recover some of huge spent money that is given to this summer signings. So Napoli manager, Rafa Benitez there sees an opportunity to sign the French International, Etienne CAPOUE
French midfielder is not happy with the playing time for Spurs, and the new manager Tim Sherwood does not see him in the starting lineup, which is quite congested.
In the last round in the starting lineup a chance got Nabil Bentaleb who in his debut match played great, so the story about the departure of Étienne Capoue could get denouement. The 25-year-old footballer has before Tottenham has played for Toulouse.