President of the Italian football club AC Milan, Silvio Berlusconi, visited the training squad ahead of the great derby of Serie A 14th where AC Milan will host the current champion and leader Juventus. In an interview with reporters Berlusconi discovered …
– We will try to bring Guardiola, but Manchester City is pn the "pole position".
This is definitely not a statement which the current coach of AC Milan Massimiliano Allegri wanted to hear on the eve of the match with Juventus.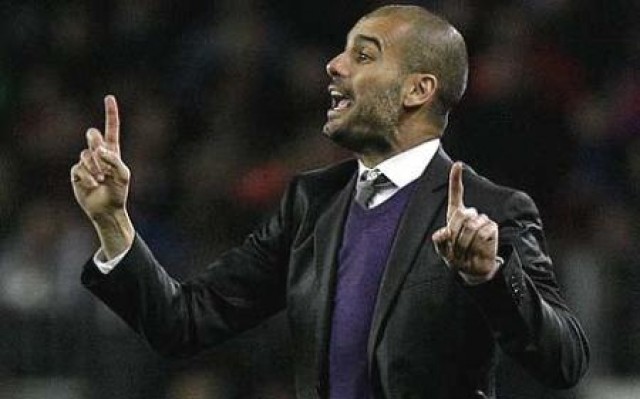 – Several English clubs wants to bring Guardiola , but we will also try to bring him. It will be difficult but we will try to – among other things, said Berlusconi.
After talking about Allegri´ replacement, president of AC Milan had to answer the question about the possible "bartering" between AC Milan and Man City, namely Alexander Pato for Mario Balotelli.
– I do not like exchanges – said Berlusconi.
Reportedly Pep Guardiola is linked also for the job of next coach of the Brazillian national football team.