Cristiano Ronaldo has hinted he is ready to follow Jose Mourinho out of the Bernabéu after putting his Madrid villa on sale.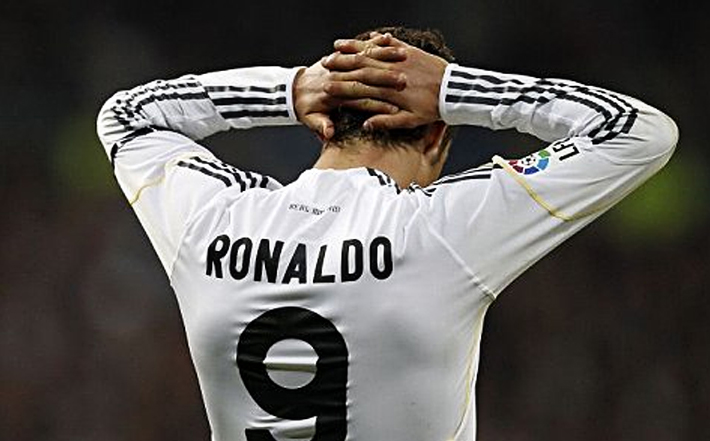 The property agency in Madrid has put Ronaldo's villa on their website for sale which costs £5million.
Cristiano Ronaldo has declared he would not sign a new deal at Real Madrid.Ronaldo has 2 years left in his contract indicating that Madrid will now have to sell the Portuguese star this or the next summer to cover the cost which Real Madrid paid for the winger to Manchester United in 2009.
Manchester United have shown interest in bringing the winger back to Old Trafford along with PSG and Chelsea who are eager to sign Ronaldo.
Former Real Madrid defender Michel Salgado said, "It's important to build a team around a brand and a player like Ronaldo."
"He is now the most important player we have got in our club," said Michel Salgado.
"What will be important is that the next manager and his project can offer Cristiano Ronaldo what he wants to keep going with Real Madrid.
"I don't think it's about money or that he is demanding too much. He has two more years on his contract and what he wants is a project for the long-term."