Manchester United suffered a huge blow in signing the Portuguese star after the former United star Ronaldo declared he will not rule out signing a new deal with Spanish giant.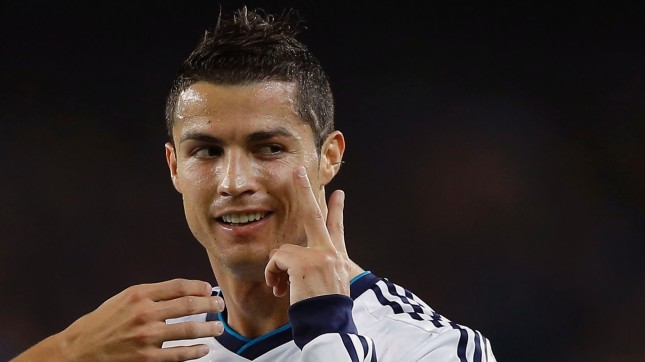 The newly crowned Premier League holder want to sign Ronaldo for a staggering £65million.
Ronaldo said, "I'm calm. I'm not worried about it, I know we are going to reach an agreement to sign a new deal and for that if I am honest, I'm not preoccupied about it."
Cristiano Ronaldo wants £35million per year to stay at Real Madrid. The Spanish club is supposed to resume talks with Ronaldo this week to prolong his stay at Real Madrid.
United are desperate to sign Ronaldo and are ready to him the highest paid player in England with a basic salary of £300,000.
Real Madrid president, Perez, is pleased with the decision of Ronaldo: He will be the second Di Stefano
-Cristiano will stay with us. It is our mutual wish, concluded Perez added:

-He will be our second Di Stefano; around Cristiano we will build a team. There is no reason to let him go because he is still in top form, and the fans love him.