The Former Barcelona player, Deco believes that Leo Messi is the best player he has played with, meanwhile Cristiano Ronaldo is a product of hard work.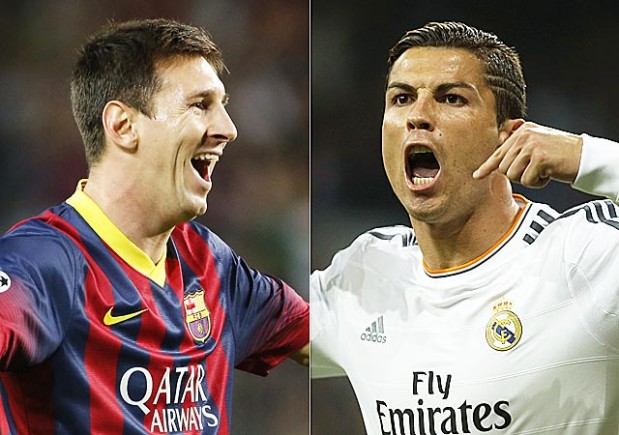 The 37-years old has played with both players, with Leo Messi when he was a part of Barcelona and he played together with Cristiano Ronaldo at their national team, Portugal.
The former Portugal International believes that between these two players, the Argentine striker is more naturally gifted than Cristiano Ronaldo. However, he also admits that Ronaldinho was even more gifted than both.
"Messi and Cristiano are different," said Deco. "Messi was born with talent. Cristiano also has talent but it's amazing how hard he works at it; how professional he is.
"It's difficult to pick one but maybe Leo is the best I've ever played with. Although, Ronaldinho did things that I've never seen anyone do."
Lionel Messi has scored 43 goals in 39 appearances in all competitions this season, meanwhile Cristiano Ronaldo has scored only 41 goals.