"It's an incredible achievement by this group of players," Di Matteo said. "A lot of people had written us off and we showed again what kind of character these players have.
"We didn't expect to play with 10 men and we knew it was going to be tough. It was even more difficult than we expected. They're a great team, with some fantastic players. We just showed what we're made of."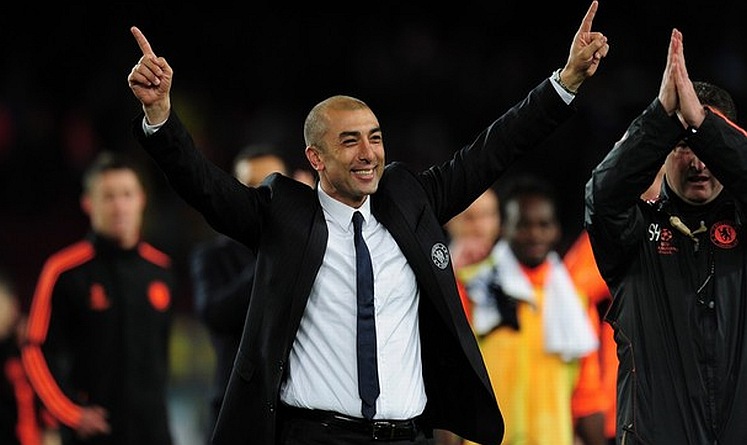 "Ramires goal was crucial, he took us back to life and gave us faith that we can winin the following passage. Before the game we talked that for the finals we need at least a goal, which we were able to score and it gave us a huge advantage. Second Half not be boiled down to tactics, passion carried us, pride and desire to play in the finals. We knew that we are only 45 minutes away and we made an incredible thing. When the time comes for it, we'll talk about the finals, "said the Italian expert, who complimented to Barca:
"They are the best team in the world. There are miraculous and in their ranks are some of the best players in the world. As they played, so we were defending. We showed a great desire for the passage, and we had a little luck. It is necessary if you want to win the trophy, "concluded Di Matteo.