David vs Goliath or FC Augsburg v Bayern Munich is match which is scheduled this Saturday in the German Bundesliga 16th round.Bavarian derby match,where in this case,the 17th placed FC Augsburg has much less chances than "David" ,but still the home team coach Markus Weinzierl is hoping that his team can cause a big upset of the season.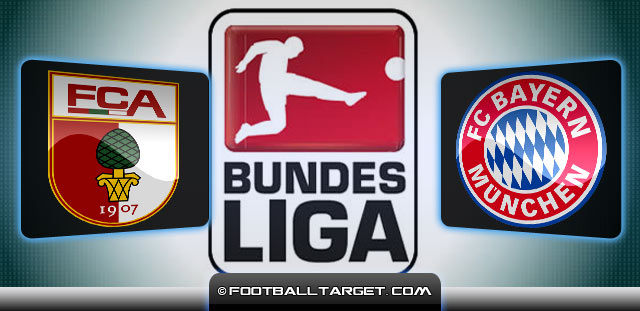 `Nobody gives us a chance of getting anything against Bayern, but that's precisely what we want to do," said Weinzierl.
"We want to win the game. In the cup, a third-division team can beat a Bundesliga side, and Nurnberg got a point against Bayern a few weeks ago, so why shouldn't we be successful?
The current league leader after a home draw 1-1 against Borussia Dortmund,and 4-1 victory over Bate Borisov in the Champions league last round has sealed a first position in the group,which means a team morale is high and they will try to finish this winter´s part of season with a much higher possible distance from second Leverkusen and third Borussia Dortmund.That means a victory in this Bavarians derby match is their target.
These teams will met and 10 days later in DFB-Pokal and Bayern coach wants to win both games : "The whole team is hungry for success," he said. "We are going to keep it up right through to the cup game."