The Portuguese football player Nani (26) is close to the transfer from Manchester United to Galatasaray,according to Turkish media …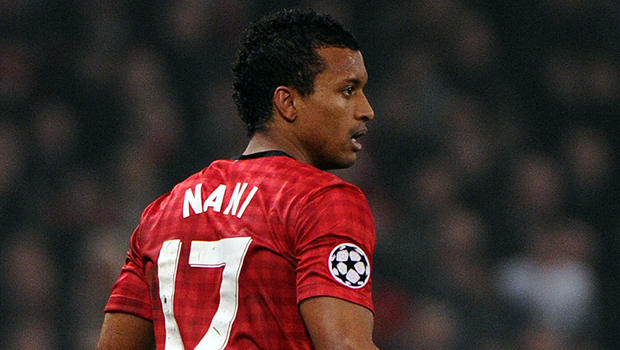 After a season in which he started just seven Premier League matches from the first minute, parting of Nani from the club in which he arrived 2007th from Sporting Lisbon seems to be quite certain.
Galatasaray reportedly offered nine million euros to Manchester United for the transfer, and to Nani 5 million annual income, and considering that the "Red devils" on the wing positions have available Ashley Young, Luis Antonio Valencia, Danny Welbeck and Wilfried Zaha, Man United will most likely agree to the transfer.
Nani with Manchester United has won four Premier League titles , as well as the Champions League, and in a total of 212 matches he enrolled 40 goals.