Yesterday, Real Madrid's world record pursuit of Gareth Bale seemed to be nearing a conclusions as the Welsh footballer agreed personal terms with Madrid. The Bale transfer saga has lasted right up until the final days of the transfer window, but despite having agreed terms, the transfer has still not been announced by both parties, and means we are no closer to the deal being completed.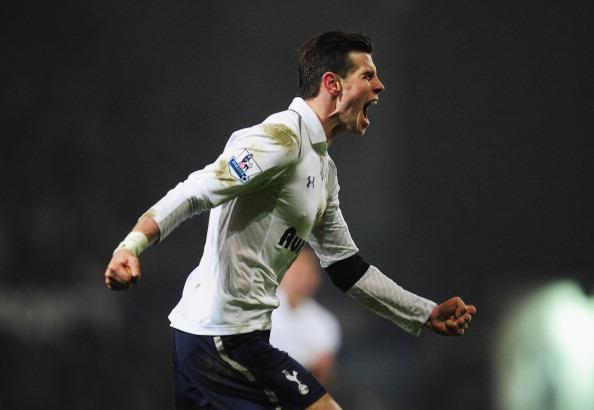 It is understood that Real Madrid and Tottenham Hotspur are still negotiating a transfer fee, with various fees and player exchanges being thrown up all around the place. Real Madrid have made an official bid of  £86m, which would make the Bale the most expensive footballer ever. But with Tottenham allowing Bale to discuss terms in Madrid, it is a clear sign that Bale has every intention of swapping North London for Madrid.
Gareth Bale joined Spurs from Southampton in 2007 for £10m and finished last season with 26 goals and was named Player of the Year by the Professional Footballers' Association and Football Writers respectively.
It would appear that all is left to do is for Spurs to officially accept a bid from Madrid and then agree on an announcement. As for when that will be, that is anyone's guess. But it is looking highly likely that the deal with go through before the Transfer Deadline this Monday.