Lionel Messi in the first 25 minutes of the match against Betis scored two goals and thus scored in total a figure of 86 goals in one year. Messi has surpassed with this two goal has Gerd Muller´s record, who scored 85 goals back in the 1972nd year.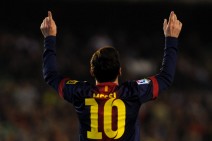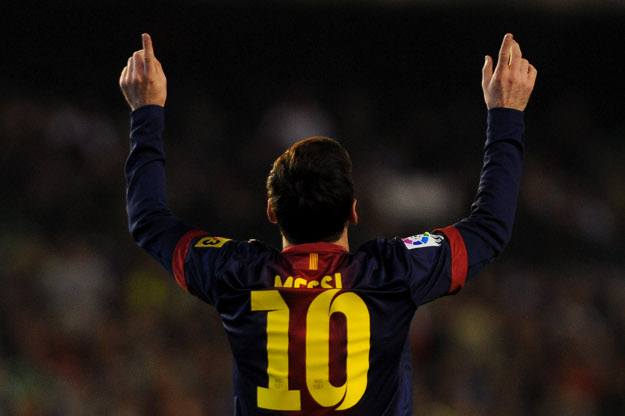 Messi came to record in the 66 games played, while the German has scored 85 goals from 60 matches. Magical Argentinian has scored 56 goals in 35 league matches, three in King's Cup, two in the Spanish Super Cup, 13 goals in the Champions League and 12 for Argentina.
Messi: Victory over Betis was more important
After the match with Betis, Messi did not gave the impression that he just broke the record which is 40 years old.
"Yes, it's nice to break when you broke a record. I know that it means a lot, but still a more important to me is that we won against Betis and that we maintain an advantage over the other teams," said Messi, who then added:
"We outlined a target at the beginning of the season, and that is to take the Champions League and the Spanish league. This is our idea, and so far we're doing perfectly," said Messi.
"Andres is responsible for almost every win of this team. I would be delighted if he won the Golden Ball. That actually would be the reward for the whole team," .