In many ways the record World Cup in Brazil was further spiced up in the final match where Germany and Argentina clashed, and both of them enter their names in the World Cup record books.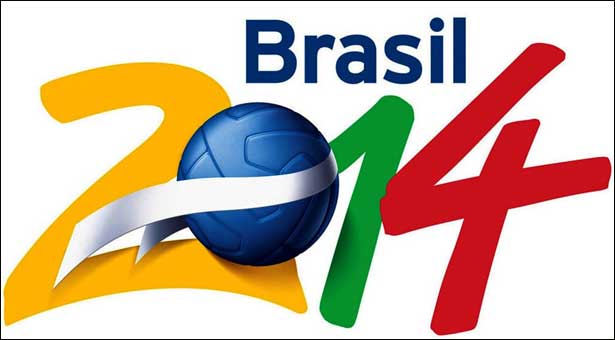 – Germany and Argentina equalized the record of the most mutual matches at World Cup. The Elf and the South American side have played seven mutual matches at the World Championships and so they leveled the matches between Brazil – Sweden and Germany – Ex Yugoslavia.
– This is the third final of the World Cup in a row that went into overtime. Also, this is the eleventh extra-time in Brazil, number which tied the World Cup in Italy record in 1990. Year.
– Miroslav Klose jumped to second place by number of appearances in the World Cup there. With this finale Klose has 24 appearances, one less than the untouchable German Lothar Matthaus.
– Klose played his second World Cup final , 12 years after his first one, with which he tied previous record of the legendary Pele.
– Argentine goalkeeper Sergio Romero surpassed all Argentine goalkeeper summoning more than 400 minutes without conceding any goals at the World Cup. With 460 minutes Romero is on the fifth place of the World cup eternal list.
– Germany during a game knocked the record for the most yellow cards at the world championships, and surpassed Argentina. Still Lionel Messi's side until the end of 90-minutes collected 2 more yellow cards and leveled a new record with a total of 119 yellow World Cup cards .