April 1, 2012 9:30 AM EDT
AWD-Arena — Hannover
Hanover their great shape and the high achievements of the season confirmed as a guest appearance in the Bavarian capital. Although they lost to Bayern Munich, they did not disappoint, 2-1 defeat looks like a victory , when we know that Bayern in their last matches seeing off their opponents with 6, 7 goals in the net.
Borussia Monchengladbach is one of the best visiting team in the Bundesliga, but today they are guests to the team that has not experienced any loss at home. Guests can play relaxed, they can possibly beat Schalke on the third position, but the fourth, on which they sits with 11 points advantage over Leverkusen, is leading also to the desired Champions League.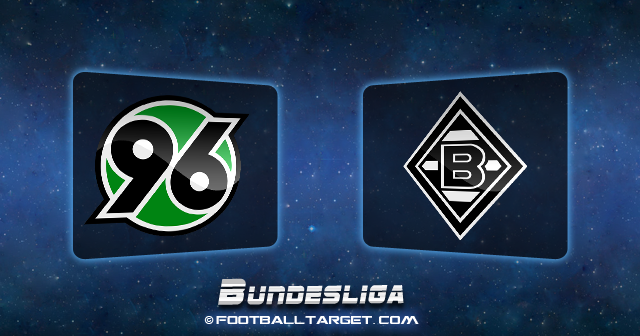 On the other hand,with Hanover, is however different, team, leadership of team, the fans, they are all delighted with the historical placement of the club to the quarterfinals of the European league. What they definitely want to catch it this season to, and two points behind is not much, but coach Mirko Slomka said that the team needs to go match to match: "We must not fly too high now, we are still far from what we can." Said Mirko, lifting the atmosphere in this important match.
"We can play better and we have got to play better against Gladbach," he said after returning from Madrid yesterday.
"We want to have more of these fantastic (European) evenings next season and we will give it all we have got at home to try and keep the three points at home."
Highlights