Manager of Swedish footballer Zlatan Ibrahimovic, Mino Raiola for the Italian newspaper Corriere dello Sport said that his client regardless of the failure to defend the title will remain in Milan until the end of the contract …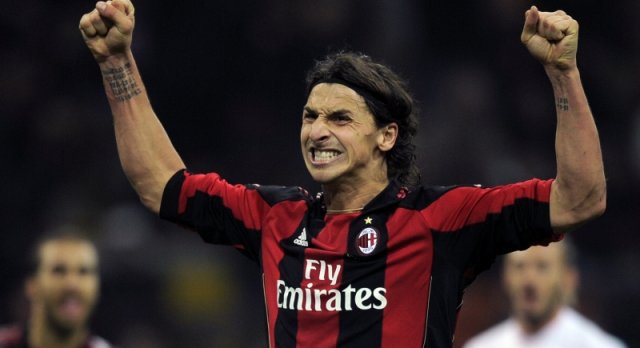 Ibrahimovic has already publicly announced that he is going to stay at AC Milan, but he also requested from the club management to enhance competition in the squad for next season.
Italian media report that the Milan´s top league scorer on Tuesday, had spoken in private with the AC Milan chief executive Adriano Galliani during which the club's chief operations officer promised Ibrahimovic that Milan will be seriously strengthen for the next season.
– Ibrahimovic clear intention is to stay in Milan – said on this issue his agent Raiola.