Barcelona's captain Carles Puyol said in an interview withSpanish daily As he does not even think about retirement, although of the is already late in the toy of the year (33). Quite the contrary.
"I feel physically perfect. After eight months of injury problems now I don't longer feel pain," said Puyol, whose beginning and end of last season was marked various injuries of the knee, hamstring and lower back.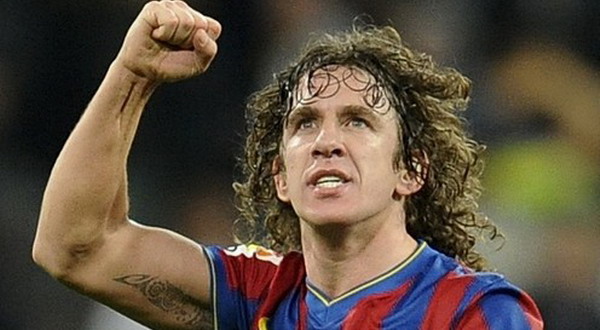 "A few days ago I said that I am left with four or five years of playing. Now I can say that I want to continue for nine years.
Pensions is for 65-year olds or 67-year olds, "said central defender which is debuted in the Catalan giants shirt 1999.. The current contract tieds Puyol for Barca until June 2013.