Some Italians media on Tuesday, brought information that the Juventus coach Antonio Conte is ready to settle on the court of the Italian football federation (FIGC) in order to receive a lower fine …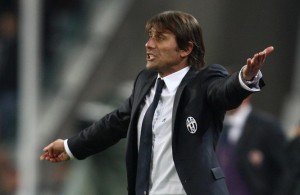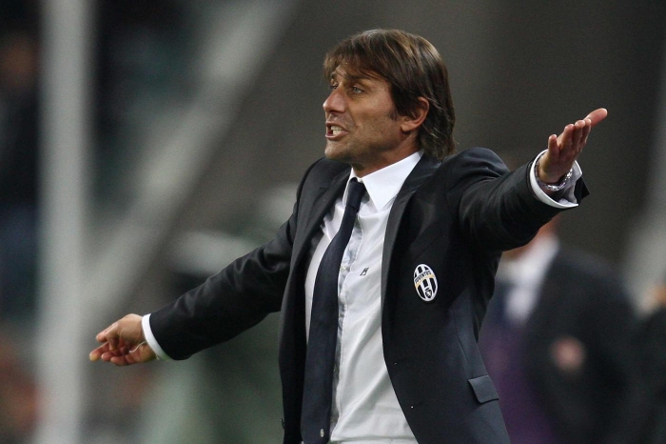 Conte reportedly will plead guilty, and three-month suspension, rather than fight to prove his innocence, and eventually grossed more than double the fine.
Specifically, the current coach of the Seria A current champion,Juventus, was accused that he failed to report suspicious activities and fixing two matches Siena (Novara, Albinolefe) when he was coach of the Tuscan club.
The charges on Conte´s account presented the former Siena player Stefano Carobbio, and it appears that the Juventus coach will admit his share of guilt and accept a three month suspension and a fine of 200,000 euros. If he decided to prove his innocence, seven-month suspension could threatened him .
The Italians immediately calculate that in the Conte case of the settlement he will miss the first 10 games of the new season of Serie A and the Champions League three rounds, while on the bench of Juventus he will be returned in the 11th derby round against Inter Milan.
During his absence youth team coach Marco Baronio or his assistant Massimo should replace him on the bench of the first team.