Italian daily Corriere dello Sport reports that the current and most probably a new Serie A champion, Juventus is preparing an offer for the Dutch and Bayern's star Arjen Robben …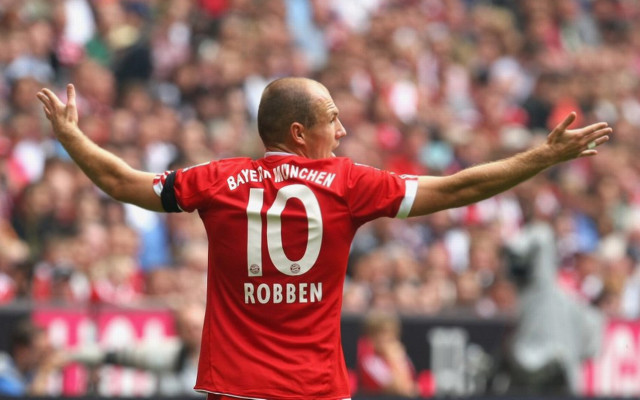 It is suggested that Juventus coach Antonio Conte has always been a great admirer of Arjen Robben, and even more so after the mutual clash of his team against Bayern Munich in the quarterfinals of the Champions League in which the Bavarian team totally outclassed "bianconeri" with an overall result of 4-0.
Corrierre claims that Bayern would be willing to let the 29-year-old Robben with compensation of 18 million euros, which Juventus is willing to pay,especially after they signed Dortmund´star midfield Mario Götze.
Juventus are looking for some reinforcements that could brought more width and more tactical options in the game, and Robben when is healthy certainly satisfies the conditions.
Arjen Robben contract with Bayern Munich expires in June 2015th year.