Juventus welcome the Champions league runners-up and La Liga winner Atletico Madrid hoping to secure the last-16 place, but it wont be an easy task, as Diego Simeone's side would look to take at least a draw which would ensure the group first place for them. Third place team, Olympiacos have three points less, meaning that the Old Lady needs at least a point to grab the second place, or to beat the Spanish side with two goals difference to seal the first place in group.
UEFA CHAMPIONS LEAGUE
Juventus vs Atletico Madrid Preview & Live Streams
December 9, 2014 • 19:45 • Juventus Stadium, Torino
Referee: W. Collum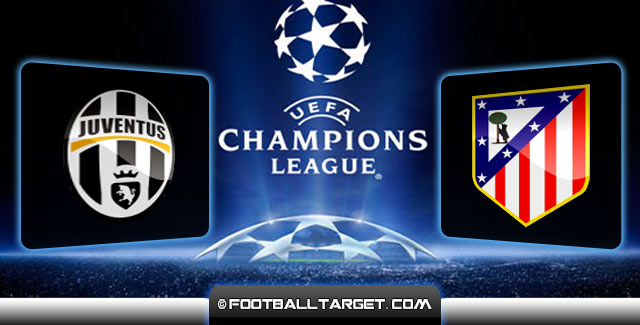 Juventus boss Massimiliano Allegri previews their final Champions League Group A match when they need a point against Atlético Madrid to reach the last 16.
Atletico Madrid coach Diego Simeone looks ahead to his side's Champions League Group A at Juventus.
Team probable lineups
Juventus : Buffon – Lichtsteiner, Bonucci, Chiellini, Evra – Marchisio, Pirlo, Pogba – Vidal – Llorente, Tevez
Atletico Madrid : Moya – Juanfran, Gimenez, Godin, Siqueira – Gabi, Tiago – Koke, Raul Garcia, Turan – Mandžukić
Group A table
[soccer-info id='603′ type='table' highlight='1||Atletico Madrid' width='660′ /]