Barcelona can win the title in the next game week as the La Liga ban has been lifted. The Spanish Cup final will also go ahead as planned on 30 May.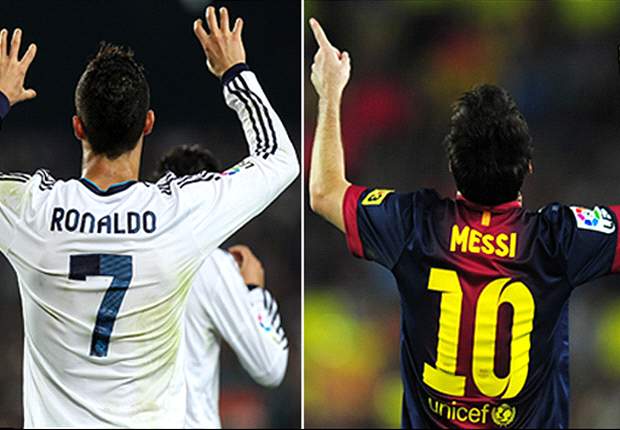 The season will continue as the  Royal Spanish Football Federation (RFEF) suspension and players' strike were lifted by Spain's national court. Essentially, the suspension was the result of a power struggle over who runs Spanish football. More specifically, it is the climax of a long-running dispute over the distribution of television revenue.
The RFEF and the players' union (AFE) were not satisfied with a new law introducing a somewhat more reasonable distribution of domestic television rights, which was supported by the National Professional Football League (LFP) which runs Spain's top two professional divisions.
On Friday, LFP president Javier Tebas announced plans to take legal action against the suspension, warning that it could cost 50 million euros (£36m) per match day in lost revenues.
Barcelona play champions Atletico Madrid with a game to spare.