Liverpool have almost completed the signing of former Manchester City defender Kolo Toure, 32, who is free to move to any club after his contract with City came to an end. The signing can not be announced until 1st of July.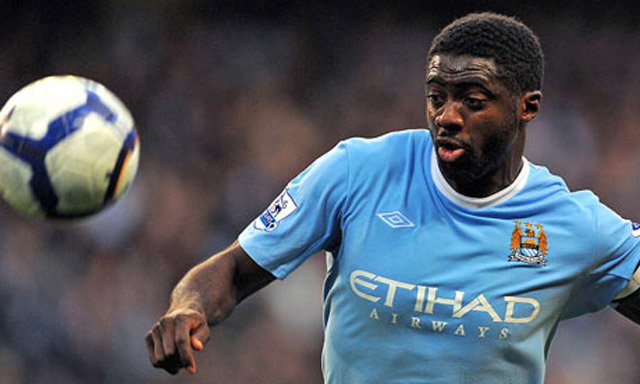 Manager Brendan Rodgers is clearly looking forward to bring Toure as a perfect replacement for Jamie Carragher who retired this season. Kolo Toure is experienced and will bring strength in back four.
Liverpool are set to bring some new faces in this year's summer transfer window as they are already hunting Ajax midfielder Christian Eriksen.
Martin Skrtel who lost the starting line up at Liverpool is considering exit, Arsène Wenger is chasing to sign the Slovakia international to resolve his defensive problems next season.