Arsene Wenger's men title credentials are going to be tested at Anfield against Brendon Rodgers' side who sits on the 4th place with 47 points. The leading team, Arsenal, have 55 points.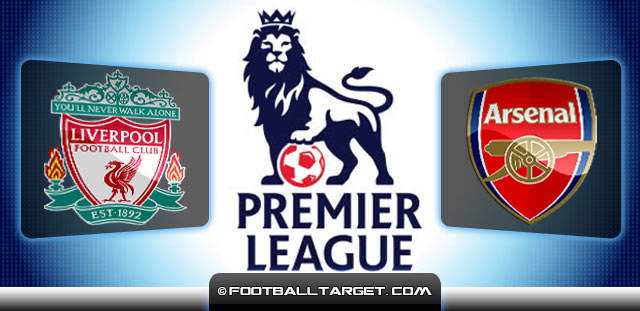 Liverpool vs Arsenal Live Stream
With a win over Gunners, The Reds can make this Premier league season even more interesting, but the recent form against the Gunners is not on their side. In the last last four Premier League trips to Anfield, Arsenal celebrated 3 times, including a 2-0 win last season, while Liverpool managed to win only one point. Since March 2007, Liverpool failed to win at home against Arsenal, in the English top flight competition.
Looking to maintain their slender two-point lead at the top of the English Premier League over Manchester City and Chelsea, Arsenal face a tough trip to Liverpool on Saturday – and an encounter with the man manager Arsene Wenger tried to sign during the summer – prolific striker, Luis Suarez.
We need to dominate the game in order to keep [Luis] Suarez and [Daniel] Sturridge quiet. We must control possession.
"We had some good wins at Anfield. I have a lot of respect for the fans there, they know their football.
"I think Liverpool are strong offensively with Sturridge, Suarez, [Philippe] Coutinho, [Raheem] Sterling and [Steven] Gerrard.
"Liverpool are in a better position than to when we last played them. They have momentum with them."