The Brazilian wonderkind which previously had been conected with moves to the Italian Inter and the English Manchester United, now seems to be close to the French PSG,which admits his club Sao Paolo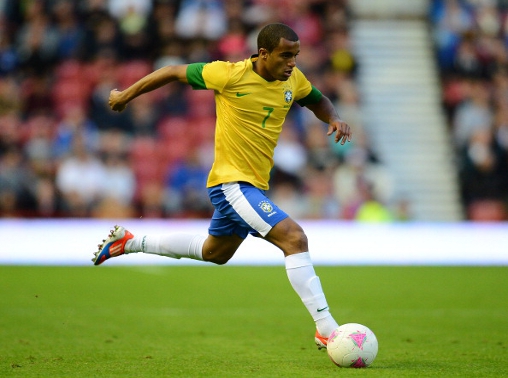 "PSG have made an inquiry about Lucas. [PSG sporting director] Leonardo has a very good relationship with Sao Paulo, but no definite decision has been made yet," Paulo de Jesus Lopes told Le 10 Sport.
"It's a financial issue. Paris Saint-Germain are a big club in European football, and if the player's interests and also the club's are met, I do not see why it could not happen.
"A transfer is an option, but it is up to the player to decide. Sao Paulo's policy is to listen to the player's desire. If Lucas wants to leave the club, Sao Paulo will not hamper a move. However, he will only leave for the right price."