English vice champion Manchester City remains intensely interested for the Portuguese defender Pepe from Real Madrid (30), according to Marca.com …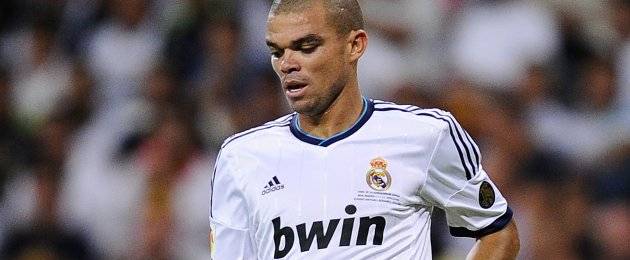 Although the President of the Royal club Florentino Perez, recently said that Pepe is not for sale, the owners of Man City are reportedly ready to offer 30 million euros for a player whose contract is worth until 2016. year.
Pepe in the second half of last season, lost his place in the first team after being replaced with the 20-year-old Frenchman Raphaël Varane. Therefore, it is not impossible that Perez eventually accepts this deal and releases the Portuguese players.
Pepe is playing for Real Madrid from 2007th where he came from Porto with compensation of 30 million euros.