The rich French leader PSG has contacted leaders of Real Madrid by offering "significant" amount of money for Galactiocos´ biggest star Cristiano Ronaldo (28), which was a signal to Red Devils to get in contact with the player's agent, according to The Sun.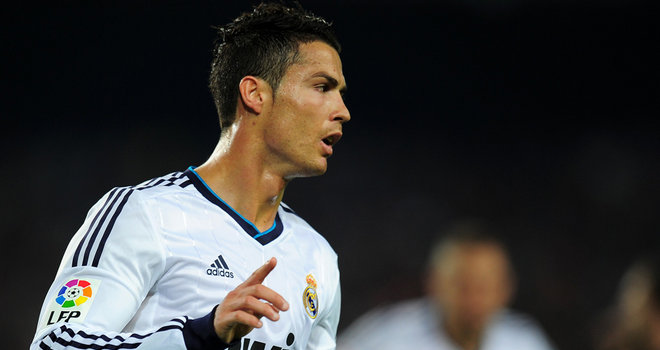 United are ready to offer 80 million euros for the Portuguese, plus one player, probably another Portuguese, Nani. However, now that when PSG got involved the English new champion, can no longer be so complacent, as the French club has a rich owners from Qatar. Supposedly PSG has offered € 100 millions to Real Madrid for the great Portuguese.
In Manchester, however, they are hoping to play on Ronaldo´s good relationship with Red Devils coach Sir Alex Ferguson and that Ronaldo´s decision about moving to another club will not be based solely on money. Cristiano refused to sign a new contract with Real Madrid by which he is bound for another two years. Therefore, the Spaniards should think twice about its sales, because with time Real Madrid could get only less money from his transfer.
Probably a lot will depend from Ronaldo side, after tonight´s Champions league match (Match Preview),in which Real Madrid will hunt a first game win 4-1 of Borussia Dortmund.