During a press conference in South Africa, Manchester City manager Manuel Pellegrini has hinted that the club may be revealing a new signing, possibly within the next 24 hours. Pellegrini is still on the lookout for several players to help strengthen the squad, with Steven Jovetic and Alvaro Negredo strongly linked with moves to the Etihad.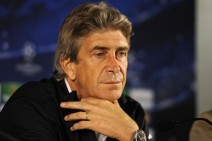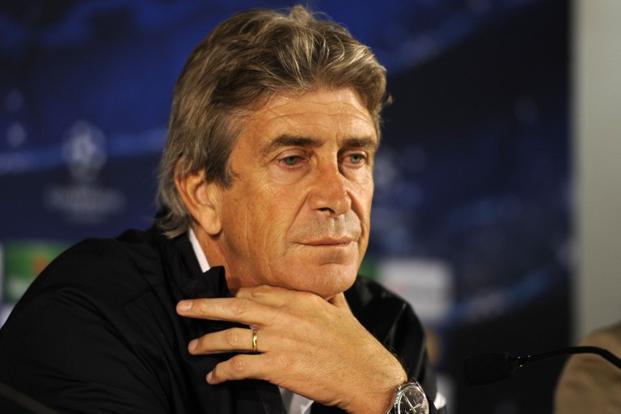 Pellegrini hinted that there may be transfer news very soon, but he was not willing to state what it would be, or which players he is currently interested in. He told the media at the conference "We don't know at this moment who is going to come here. We are trying to bring the best players into our squad. I am always open to young players, and to good players. I don't know if anything will happen before we leave South Africa, but maybe the next day we will have fresh news."
City are on the lookout for a new striker after cashing in on Argentinian striker Carlos Tevez, with Edin Dzeko also rumoured to be leaving Manchester, which would leave only Sergio Agüero as the only first team striker at the club.
Jovetic seems the most likely at this point, and if it is Jovetic who joins the blue half of Manchester, it is reported that he would cost City around £30m. City's interest in Negredo has somewhat cooled after he admitted he was happy at Sevilla, but he is unsure about his future. With Negredo not knowing where he wants to play his football next season, City may find it easier to turn their attention elsewhere.