Finally Manuel Pellegrini has been named Manchester City new manager on a three year deal.
Former Malaga boss will take charge at the Etihad Stadium replacing Mancini,Manuel Pellegrini in an interview said: 'I'm sure we have the best squad in the Premier League. We have wonderful players and we can reach important titles in the next three or four seasons here.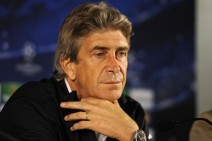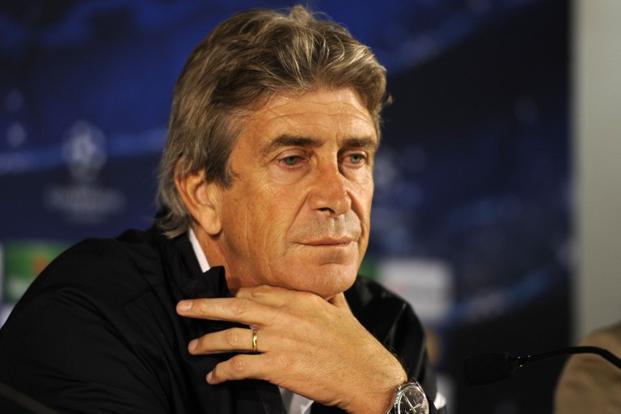 Screenshot:Youtube
'Manchester City also has great fans. We have everything we need to be successful next year.
'I think that Roberto did a great job for Manchester, winning the title after 44 years but I think now we start a new cycle and style of club, adding to what Roberto has done in the last few years but I hope that we're starting another way of playing.
'I like attractive football, attacking football, so that all the people who come to the stadium will enjoy the way we play.
'We are not going to be a team who will score a goal and then go back waiting for a counter-attack. We will always try to play at the opposite end of the pitch, and play attractive football.
'I'm sure 100 per cent that I won't have any problem being in the Premier League.
'I worked in four or five countries in my career — Chile, Argentina, Ecuador and Spain for about nine years — and now England. I know a lot about the Premier League. So I have no problem in that sense. I will adapt without problems.'
'It is important to me that Brian remains part of the coaching team
He also said: 'Every day we have to have contact with Brian Marwood at the youth academy.
'The club have invested a lot of money in young players and that's one of my duties here.
'We must work very close and have involvement in the first-team squad and academy.'