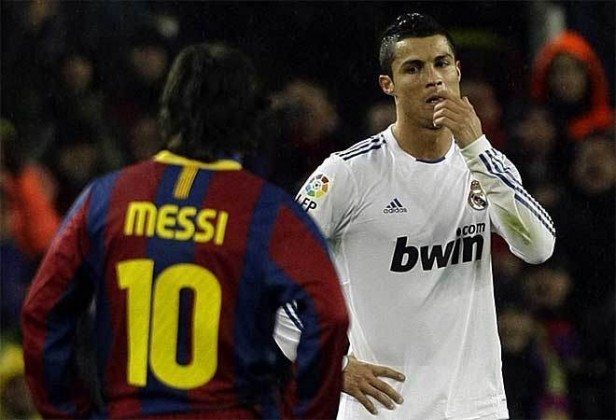 Portugal in the two games with a total score of 4-2 secured their place at the World Cup in Brazil next summer over the Swedish national team, and all the four goals have scored Real Madrid striker Cristiano Ronaldo.
The Argentine, Lioonel Messi says he is happy to see his rival Cristiano Ronaldo (Real Madrid) playing at next year's World .
"I was very happy for him when he scored those goals," Messi told reporters.
"It's just great when the best teams compete in Brazil, and Cristiano has had a great scoring rate for many years.
"I don't know if this is Cristiano's best moment, but he is always there, scoring goals in all the games and playing his part for his club and his country. He has been like that for many years.
"Whether he is at his best, or a bit below that, there is almost no difference."