The Argentine says that, despite all of the accolades over the years that he's won, there is one he continues to yearn for…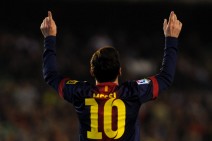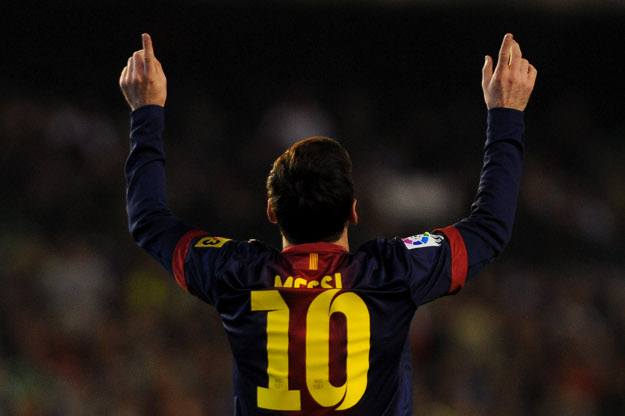 Lionel Messi talked for the 'Corriere della Sera' about the challenges ahead. "Between a fifth Ballon d'Or and a World Cup with Argentina, I'd want the latter, without a doubt. I'm missing a World Cup; it makes me sad."
About his life, The Argentinian said. "I never watch football on television. Antonella gets bored with it. I come home and tell her I scored two or three goals, and she doesn't even hear me. I like watching cartoons with Thiago. He laughs a lot. And of course, I change his nappies and bathe him. I cried when Thiago was born. It was a very complicated birth. There was a lot of waiting around; difficult to forget," he assures.
Messi also mentioned some curiosities: "I don't know how to dance the tango. It's from another era. If you hear it in Argentina, you change the channel, but in Europe it gives you goose bumps."
Can you see Messi eventually lifting the World Cup? Next year in Brazil, perhaps?