According to the Italian Sky Sport, AC Milan has accepted PSG offer weighing about 65 million euros for the sale of two of its best players Zlatan Ibrahimovic and Thiago Silva …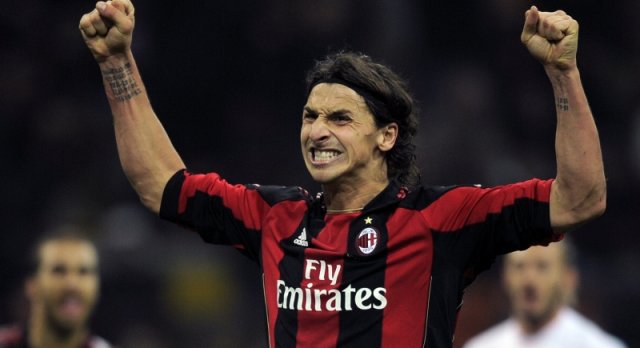 Although both players are tied for the club in a long term for the San Siro (Thiago until 2017., Ibrahimovic 2015.,), it seems that AC Milan because of financial difficulties could agree to transfer and apparently AC Milan board gave the consent in principle if PSG manage to agree the personal terms with the players.
If, eventually this transfer come to the realization than, 30-year-old Ibrahimovic would become the most expensive footballer in history looking at the compensation which the clubs paid for his service, and this sum reaches nearly 190 million euros. Remember, before AC Milan, the great Swedish center forward has played for Ajax, Juventus, Inter and Barcelona.
"I sold Ibrahimovic and Silva to PSG! With this transfer we will save 150 million euros in just two years," said Berlusconi . Gazzetta says that Milan will receive 65 million euros in compensation for Ibrahimovic and Thiago.
Ibrahimovic has reportedly signed a three-year contract, and per season he will earn 12.5 million euros! Thiago Silva will be wearing the jersey of PSG and making 6 million per season, and according to Italian media Silva has signed a five-year contract.
The biggest boost this summer until now for PSG, recently acquired by wealthy Arab sheik is the Argentine striker Ezequiel Lavezzi, who arrived from Napoli.