Chelsea manager Jose Mourinho has called on his team to 'destroy' opponents and take no chances in securing victories. The Blues, one of the favourites in the Premier League betting odds to win the title, have looked impressive in their opening games, including a 2-0 win over Hull, defending their lead in the second half to ensure Mourinho began his second spell as manager with a win. They also managed a 2-1 home win against an improved Villa side at the Bridge and a draw against Manchester United away from home.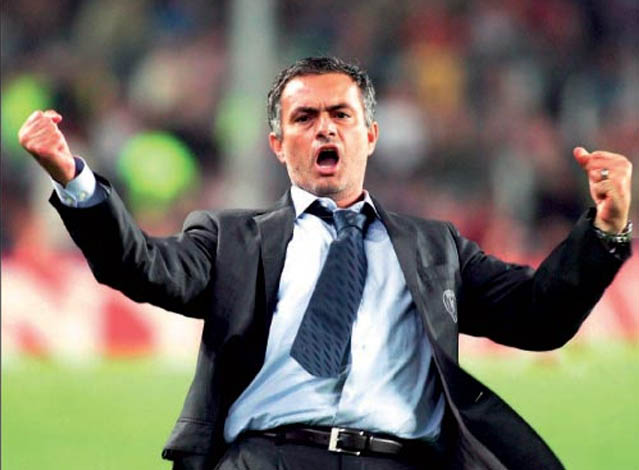 Image: Screenshot/Youtube
The signs have been good for Chelsea since the return of the Special One this summer, beginning the new Premier League campaign on the back of an extremely promising preseason. With the likes of Eden Hazard, Oscar and Kevin de Bruyne all pulling strings behind the striker, the high-pressure nature of Chelsea's attacking unit will make it hard for a lot of teams to live with Mourinho's men.
Mourinho has claimed he believes his team can beat anyone if they can produce the same level of intensity they have displayed during preseason and in the early stages of this season, calling on his team to take any chance they have to put a game to bed.
"If we play with intensity, we can destroy an opponent. We want to win matches, but what I like is that when you have the chance to destroy to beat them by three, four, or five, we have to do it.
"If someone has the chance to do it to you, they will not forgive you, they will give you nothing. That is football."
While nobody could really claim Mourinho's teams are the most exciting to watch, Chelsea fans won't be that bothered if it means the club can break the current stranglehold on the Premier League crown which the two Manchester clubs currently hold.