After seven rounds played in the English Premier League football players of Everton are on the promising fourth place. Four wins, two draws and one defeat, is their current run …
– Premier league is very difficult competition. You really need a lot of quality, persistence and consistency to secure one of the places for the European competitions. In recent years we always have been close, but I have a feeling that this time we can go far – said coach David Moyes and added: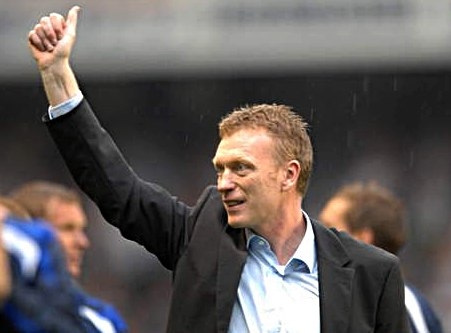 – I think we can up to the Champions League. I know that the competition is terrible, but i also have the impression that we have grown up as a team and that we are constantly improving. We can only get better, that, I assure you. However, even if we don't reach the Champions League we will be satisfied with the Europe League.