Ex AC Milan player and Ex Italian international team member , admits that the quick passing and possession game, called "The Tiki-Taka" is an Italian invention.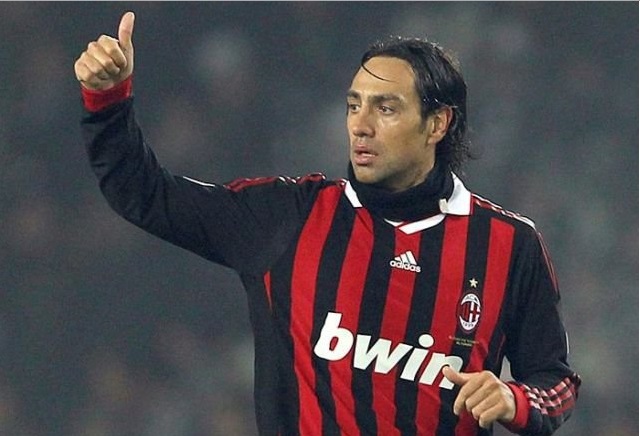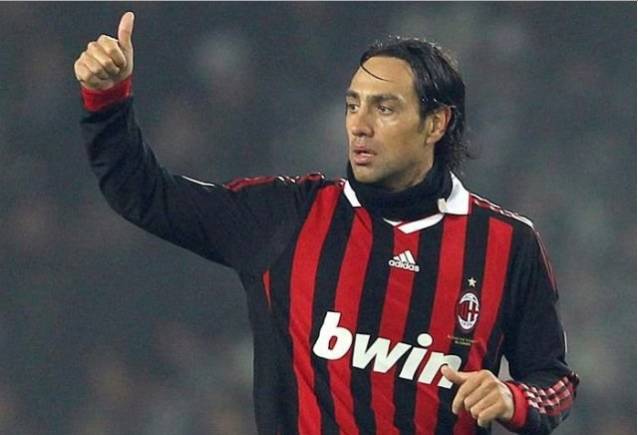 Alessandro Nesta said that he have seen many italian teams playing Tiki Taka before Barcelona or Spain did. Also the Italian admitted that he is not surprised with Italy quick passing tactics in their victory vs England.
"Tiki-taka is perceived as a Catalan invention, but I've seen many teams in Italy play tiki-taka style in my career, even before Barcelona." said Nesta to the press.
He also admits that he used to play that passing style at his time at AC Milan. ""I remember playing for AC Milan with a midfield composed of Rui Costa, Andrea Pirlo, Clarence Seedorf and Rino Gattuso, where we played this style of possession football. Many people say the Spanish are masters of tiki-taka now, but we arrived first."
Nesta also rejects that the italian football is only about quick counter or defensive style [ catenaccio ].
"We still have this misconception that Italian football is all about counter-attack and catenaccio (teams defending deep)," he said. "But to be honest I witnessed this kind of football more frequently abroad than in Italy."
Nesta has been named as one of the top defenders in Football history. He had a successful spell at AC Milan , playing for 10 seasons. He made 326 appearances , scoring only 10 goals.
Also he won a lot of major trophy's wearing AC Milan shirt, like Serie A twice [ 2004, 2011 ] , Champions League and UEFA Super Cup Twice [2003 , 2007 ]. He was part of the Italian National team in 2006 in Germany where they won their 4th World Cup.
Nesta got a lot of Individual honours in his name also , like Serie A defender of the year , UEFA "XI" of the Season or FIFA "XI" of the season/