Captain of the prospective new English champion Manchester City's Vincent Company, and Alan Pardew, the manager of the season most agreeable surprise, Newcastle have won the Premier league prestigious awards …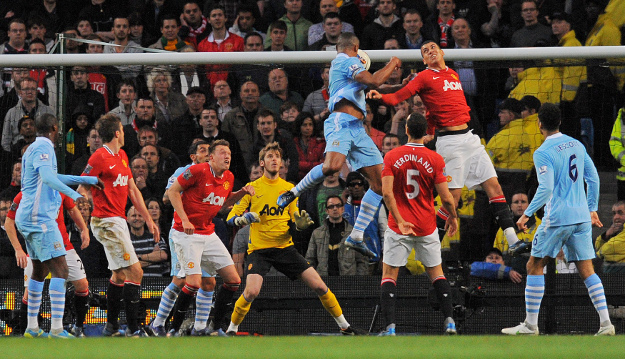 Belgian defender with a goal provided a 1-0 victory over city rivals Manchester United, by which "citizens" took top position in the season finale, was named best player in the Premier league.
In the last round at their Etihad, Manchester City has the opportunity with a win over QPR after 44 years to win the championship of England.
In the competition of managers, winner is Alan Pardew who has done a great season on the bench for Newcastle,and who has the chance to ensure the appearance in the Champions League.
Pardew has achieved results beyond all expectations, and besides a very good preparation and tactical leadership team ,he also emphasized with the excellent transfers when the club brought in Yohan Cabayea, Demba Ba and Papiss Cisse`s who rapidly become one of the most respected players in Premier league.