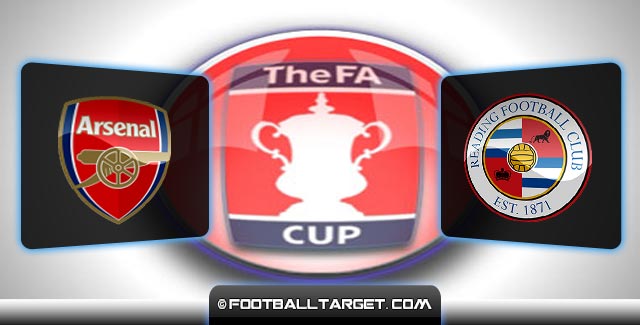 FA CUP
April 18, 2015 • 17:20 • Wembley Stadium, London
Referee: M. Atkinson
Reading vs Arsenal Live Streams
Reading manager Steve Clarke and captain Alex Pearce look forward to their FA Cup semi-final against Arsenal.
Captain Mikel Arteta believes the Arsenal squad is the best it's been in years ahead of the north London club's FA Cup semi-final clash with Reading.
Former Germany international defender Per Mertesacker believes that Juergen Klopp's "passion would fit" in the English Premier League said he "would love to see more German managers abroad".
Mertesacker ready for Reading
Arsenal manager Arsene Wenger dismissed any idea that complacency would creep into his side in their FA Cup semi-final against second tier Reading on Saturday.