Picking the best football team of all time is not an easy job to do. Times have changed, football has evolved, so connecting players from our time together with those from the past, makes all this impossible.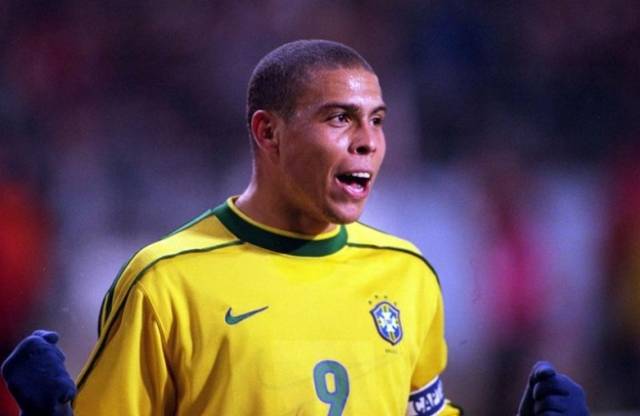 However, such list is fun to do, and when one of the greatest of all time, Ronaldo Nazario, the one and only Ronaldo, makes one such list, then this list means something.
Ronaldo has made his ideal team of all time in a 3-4-3 formation, and while most of the players on the list are "normal", two names are somewhat weird.
For Ronaldo, the best goalkeeper of all time is Jose Angel Iribar, the Basque and Bilbao legend. Iribar is undoubtedly a legend of European football, the man who with Spain won her first major title (Euro, 1964), but we have the impression that in that position should, however, be room for one Lev Yashin, Gilmar, Maier, Banks, Kahn or Buffon. But the taste is not a thing to be discussed.
On the left side-back is AC Milan's legend Maldini, on the right, AS Roma's legend Cafu and Kaiser Franz is in the middle.
The names in midfield would make a headache to anyone today, Cruyff, Zidane, Xavi and Maradona, and the striking trio in attack would be Pele, Messi and Di Stefano.
A great team, but the question is how Cristiano Ronaldo will react when he sees that Messi is "inside", and he is not.
Ronaldo's best team of all time