Santos FC and Barcelona FC have agreed mutual terms over the transfer of Santos´ wonderkid Neymar.
It seems that Neymar's agent/father, Neymar da Silva statement that he will not negotiate any more for his son's trade was a productive one.
"I will not allow Neymar to be auctioned. The soap opera is over," Da Silva told Brazilian media giant O Globo Thursday. "Santos' trading committee has to make a decision, yes or no, but the speculation must stop." – Neymar da Silva said today.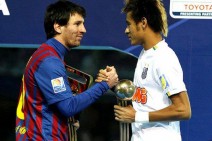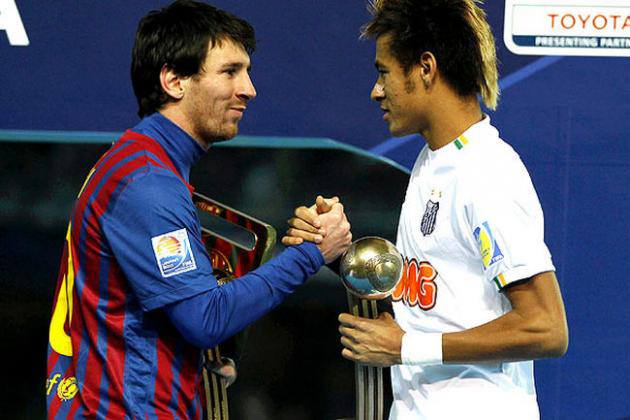 Earlier tonight (Friday) the Catalan RAC1 have reported : " The stadium of Santos is surrounded with reporters. Recent negotiations have been completed. Till the morning will be the official confirmation that Neymar is the new player of Barcelona."
Another breakthrough came quick , which suggest that both clubs have agreed about transfer of Neymar to Barcelona.According to the first information's, Neymar salary will be €7M, fee to Santos €23M for 55 percent of the player,and if Barça wins Uefa Champions league in next 3 years the fee will rise to €30M.
More soon..