A big twist in just 2 days regarding the Liverpool striker, Luis Suarez.Yesterday, the most famous bookie in England, William Hill was forced to 'block' all the payments of Luis Suarez transfer to Arsenal, because they had received a large number of bets on the event. William Hill says that such activity is considered to be a consequence of leaked confidential information..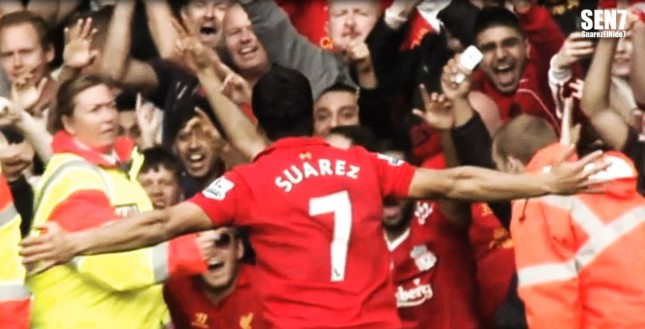 Today , a new story ! Edinson Cavani currently is closer to PSG than to Chelsea, and the London Blues, according to AS beat Real Madrid to the signing of Luis Suarez and the fee of 40 million euros.
With the deal negotiated by his agent Pere Guardiola, Pep Guardiola brother Suarez in Chelsea will earn 5.5 million euros per season.
Suarez could fit well on the pitch playing along with Eden Hazard, Juan Mata and Oscar but it would be most intriguingly to see, how Suarez would link up with Branislav Ivanovic, after biting him in his last game for Liverpool.