To Arsenal manager Arsene Wenger will be given 120 million euros to reinforce the first team in the summer transfer window , and the first on the wish list are striker Diego Costa from Atletico Madrid , midfielder Julian Draxler from Schalke 04 , and Mario Mandzukic from Bayern Munich.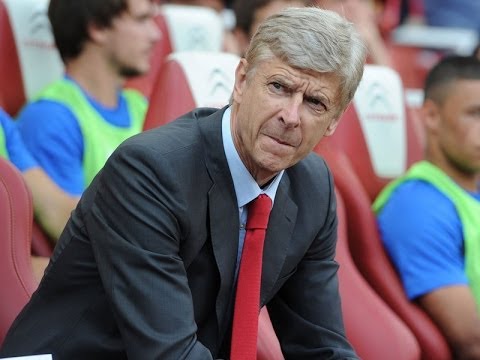 Screenshot : Youtube
Given that Bayern reportedly are ready to sell Mandzukic for 30 million, that transfer clause for Draxler is 42 million , and Diego Costa's 38 million , that is a total of 110 million euros , and it turns out that these three would " eat " almost a full summer budget for reinforcements .
Bayern coach Guardiola , according to German media , will force Lewandowski with Thomas Mueller and Mario Goetze as " false strikers " . On the other hand Arsene Wenger for a long time closely has monitored Mandzukic . Since probably the Belgian club team member Thomas Vermaelen will leave, Gunners set eyes on Southampton defender Dejan Lovren who is also linked with another English club, Liverpool, for whom the minimum compensation will be €10 million.