Returner in the Premier league club  London's West Ham United, would like to bring Liverpool´s Andy Carroll on loan with option of purchase of transfer at the end of the season.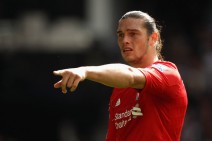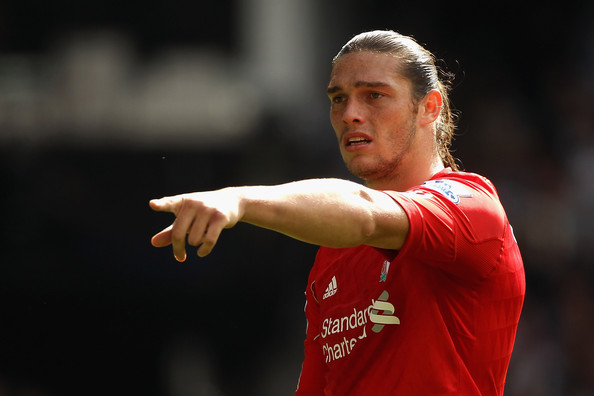 Manager Sam Allardyce is ready to pay two million pounds for a one-year loan to Liverpool  and, in the case that West Ham manage to stay in the Premier league, for a new £16 million to purchased Carroll ´s contract from Liverpool.
As much as Carroll is determined to stay at Liverpool and prove himself to the new manager Brendan Rodgers, it is very likely that Rodgers will send  Carroll on loan because he can not guarantee him a place in the first team.
Allardyce and Carroll have the same manager and so, on that card  West Ham manager is playing, as well as on the friendship of their captain Kevin Nolan and the Liverpool striker.
English media write that Andy Carroll, if he must leave Liverpool, he preferably would like to return to Newcastle, but it seems that the Magpies will no offer any bid for Carroll.